1. Customers come first.

2. We return calls & emails promptly.

3. We do what we say we're going to do, within an agreed timeframe.

P.O. Box 156

Remer, MN  56672

U.S.A.

Phone: 218-566-2913

Cell:     218-838-1862

Fax:     218-566-3411

Email:

Changemyland@hotmail.com

"Thanks very much, I'm very pleased with your work. I may have another small project in the future, so I'll contact you. If you need a recommendation

in the Longville area, I'll be happy to provide one."

-B.F. Longville, MN

We offer a wide variety of materials.  Most materials we have on-site, ready to be delivered to you.  A partial list includes:






O.C.R.

Outdoor Creations & Renovations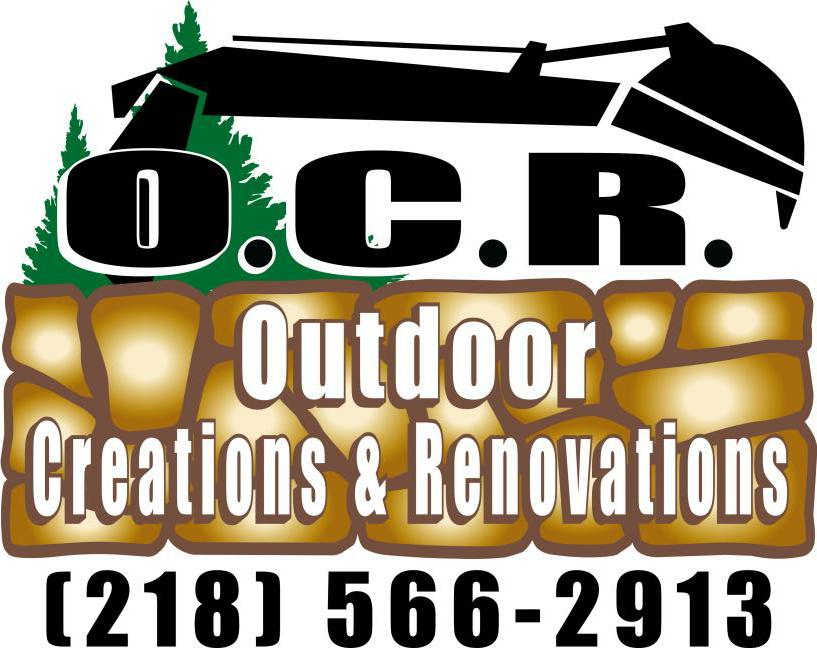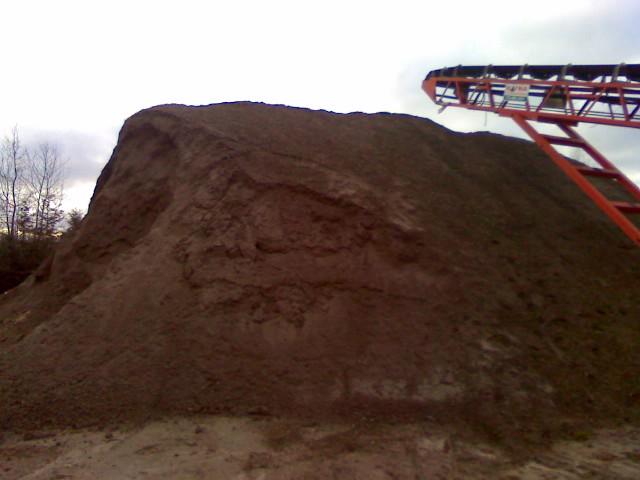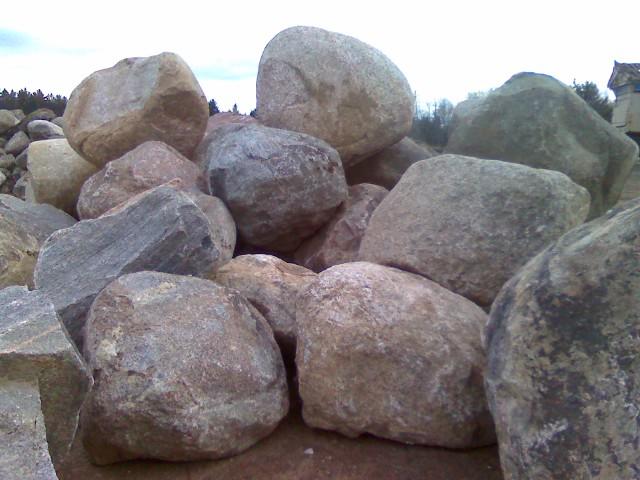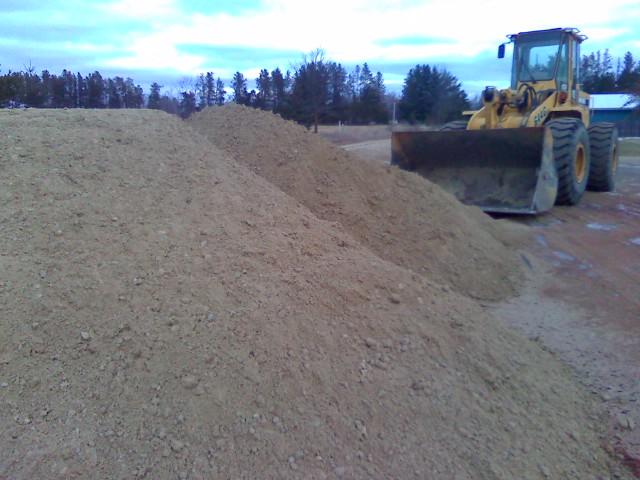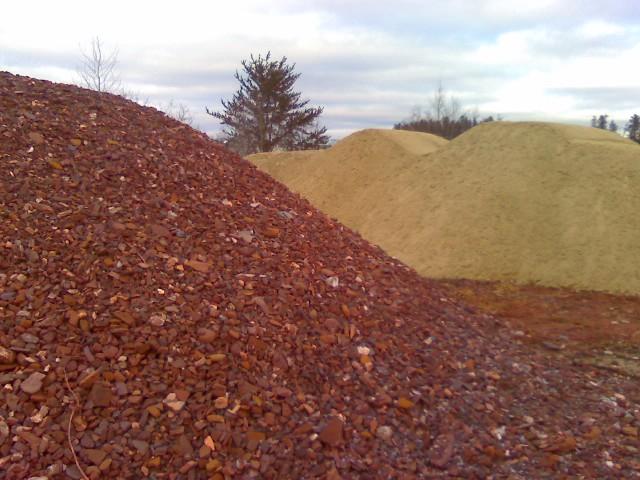 Reliable Home and Cabin Improvement Services

We have an "on-site" Civil Engineer as well as a County certified designer to be able to design and install septic systems, wildlife ponds, food plots, driveways, drainage systems and other land improvements.

Many area logging companies rely on us to move their equipment, store their logs in the winter/spring and create access roads for them.

G.S. Cabin back yard!

Created a tiered yard with rock wall, rock stairs, and a campfire pit!



  Before                 After

(click picture to enlarge)