Experts at Quality Workmanship!

P.O. Box 156

Remer, MN  56672

U.S.A.

Phone: 218-566-2913

Cell:     218-838-1862

Fax:     218-566-3411

Email:

Changemyland@hotmail.com

"Thanks very much, I'm very pleased with your work. I may have another small project in the future, so I'll contact you. If you need a recommendation

in the Longville area, I'll be happy to provide one."

-B.F. Longville, MN

With hundreds of projects completed all over Minnesota, we are sure that we can help to provide a solution to your needs!

1. Customers come first.

2. We return calls & emails promptly.

3. We do what we say we're going to do, within an agreed timeframe.






O.C.R.

Outdoor Creations & Renovations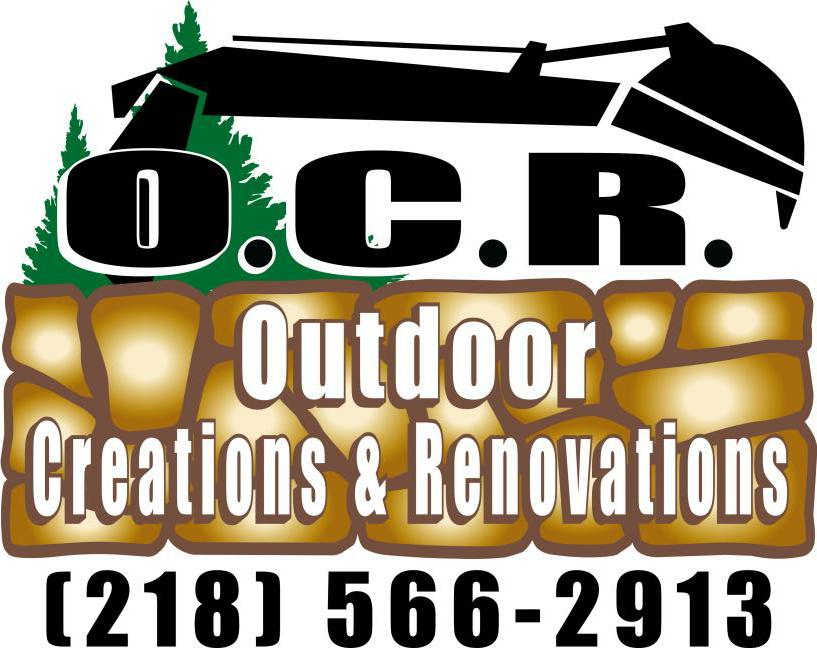 (Click photo to enlarge image)






G.S. Cabin back yard!

Created a tiered yard with rock wall, rock stairs, and a campfire pit!



  Before                 After

(click picture to enlarge)